Lorde acaba de lançar single e videoclipe de "Green Light", música de seu próximo disco Melodrama e que finalmente dá prosseguimento ao ótimo álbum Pure Heroine (2013).
O novo disco foi composto e produzido por Lorde e Jack Antonoff (Bleachers, fun.). "Green Light", o primeiro single liberado fala sobre decepção amorosa, como a própria neozelandesa definiu em entrevista pra Zane Lowe: "é sobre minha primeira grande decepção amorosa. É algo que eu não estava acostumada a escrever sobre. Me levou um tempo para descobrir como escrever sobre isso."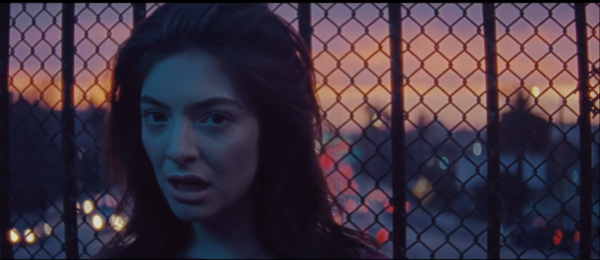 O vídeo combina e segue um sentido de libertação, utilizando paisagens urbanas e noturnas, enquanto Lorde entoa os primeiros versos: "I do my makeup in somebody else's car. We order different drinks at the same bars. I know about what you did and I wanna scream the truth. She thinks you love the beach, you're such a damn liar".
E o bridge segue:
"Those great whites, they have big teeth
Oh they bite you
Thought you said that you would always be in love
But you're not in love no more
Did it frighten you?
How we kissed when we danced on the light up floor
On the light up floor"
Depois, desemboca no refrão:
"'Cause honey I'll, come get my things, but I can't let go
I'm waiting for it, that green light, I want it
Oh I wish I could get my things and just let go
I'm waiting for it, that green light, I want it"
A melhor letra para exorcizar ex que você respeita.
Dançante, com um sick beat e piano, enquanto a voz carregada de verdade e visceralidade oferece o cartão de visitas. Em uma madrugada qualquer você também poderá chapar e exorcizar, unindo vozes com Lorde.
You might also like
---
More from singles
---
O Weezer divulgou, nesta quarta-feira (18), seu novo single Happy Hour. A música faz parte do próximo álbum do grupo, …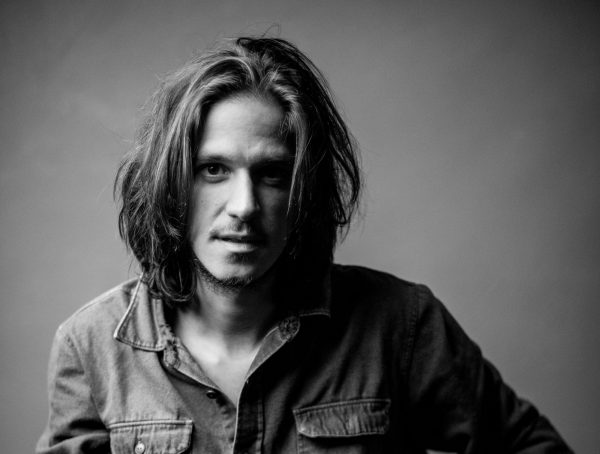 115
O mais novo single de Rubel foi divulgado nessa segunda-feira (16). A música, chamada "Colégio", fará parte do segundo álbum …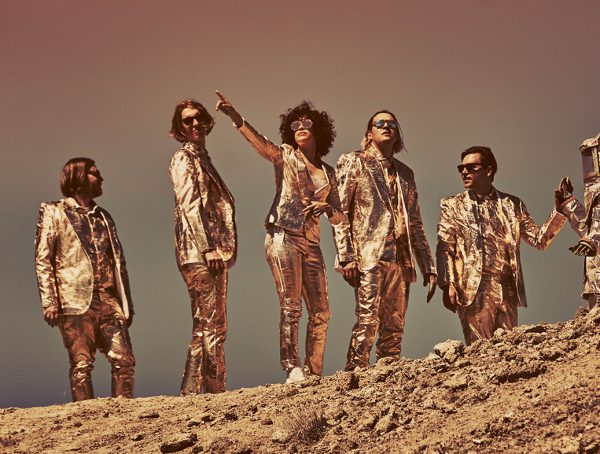 145
O Arcade Fire liberou, na quarta-feira (20), as músicas de sua apresentação no projeto Singles do Spotify! A banda fez …
Editor Picks
---