Parece que se passou uma era desde o último disco do Fleet Foxes, Helpelessness Blues, de 2011. Finalmente, a banda de folk mais festejada do indie nestes últimos 10 anos está em vias de lançar o aguardado terceiro álbum de estúdio. Crack-Up será lançado 16 de junho, via Nonesuch/Bella Union.
Junto com o anúncio do álbum foi compartilhada a faixa "Third of May / Ōdaigahara", uma sublimação emocional de 9 minutos, que fecha o registro. O título do disco é parcialmente inspirado em um ensaio de F. Scott Fitzgerald publicado pela Esquire.
Crack-Up foi gravado em diversos estúdios dos EUA entre julho de 2016 e janeiro de 2017, ou seja, é um esforço ainda fresco. Entre os estúdios estão: Electric Lady, Sear Sound, The Void, Rare Book Room, Avast e The Unknown. Phil Ek mixou o álbum, no Sear Sound, e foi masterizado por Greg Calbi no Sterling Sound.
Além da música com letra, também foram divulgados tracklist e a capa do álbum. Tudo abaixo!
Tracklist
01 I Am All That I Need / Arroyo Seco / Thumbprint Scar
02 Cassius, –
03 – Naiads, Cassadies
04 Kept Woman
05 Third of May / Ōdaigahara
06 If You Need To, Keep Time on Me
07 Mearcstapa
08 On Another Ocean (January / June)
09 Fool's Errand
10 I Should See Memphis
11 Crack-Up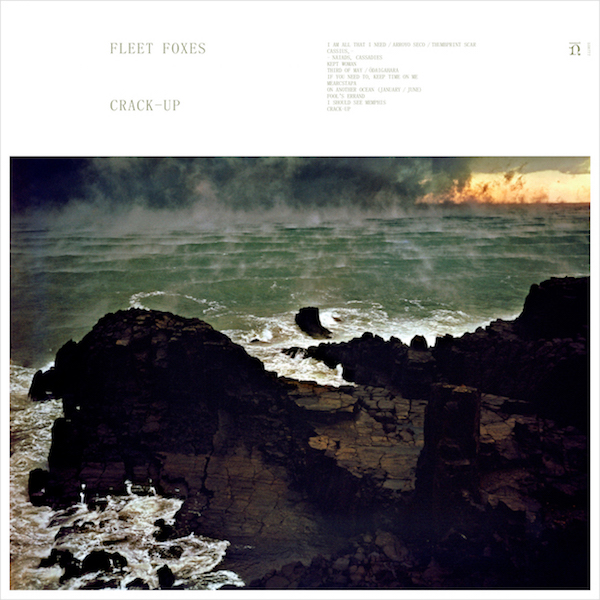 More from Albums
---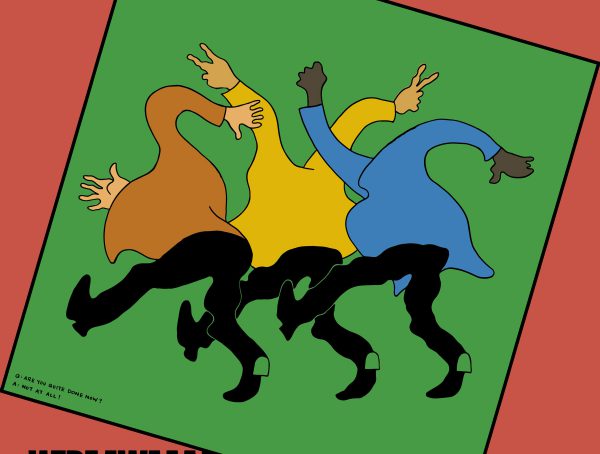 2
O quarteto Parquet Courts anunciou para 18 de maio o lançamento de seu novo disco Wide Awake! pela Rough Trade …
O quarteto Speedy Ortiz anunciou para 27 de abril o lançamento de seu novo disco Twerp Verse. O álbum marca …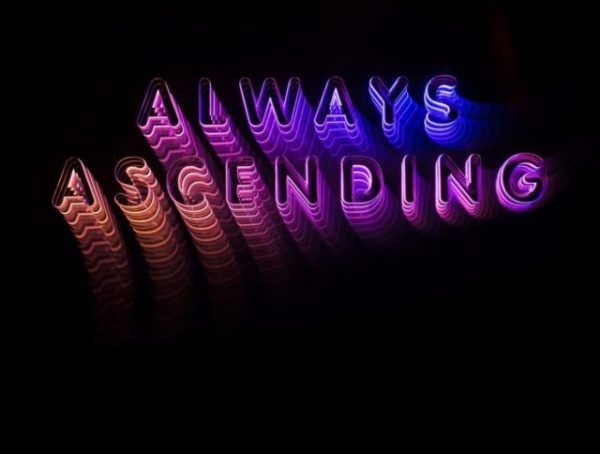 14
Franz Ferdinand lançou hoje seu quinto disco de estúdio Always Ascending. O trabalho marca o retorno da banda após a …
Editor Picks
---