25 anos. Esse é o tempo que Roger Waters levou para lançar um disco de músicas inéditas desde Amused to Death, de 1992.
A grande mente por trás de obras clássicas como The Dark Side Of The Moon e The Wall do Pink Floyd, Water mostra aos seus 73 que ainda tem energia para fazer um álbum conceitual, em dias onde o conceito de álbuns e músicas que façam sentido juntas parece tão démodé.
Lançado hoje, Is This The Life We Really Want? é um convite à reflexão a medida que aborda temas e conflitos modernos com o drama dos refugiados, as mudanças climáticas, a eleição de Donald Trump e a loucura politica do mundo atual. Waters equilibra esses temas complexos e suas letras por vezes raivosas com bonitas melodias e arranjos, no melhor estilo classic rock que marcou os melhores dias de sua carreira.
O disco já está disponível para streaming nas principais plataformas e merece ser apreciado da primeira a última faixa, sem interrupções.
You might also like
---
More from Albums
---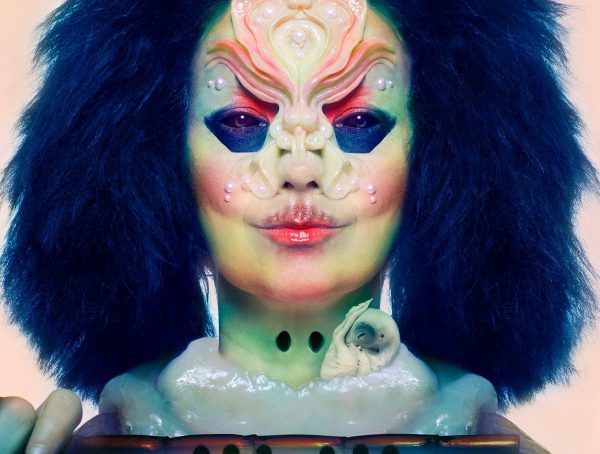 16
A cantora Björk lançou, nesta sexta-feira (24), seu novo álbum Utopia. O disco, que carrega elementos incorporados da ambient music e …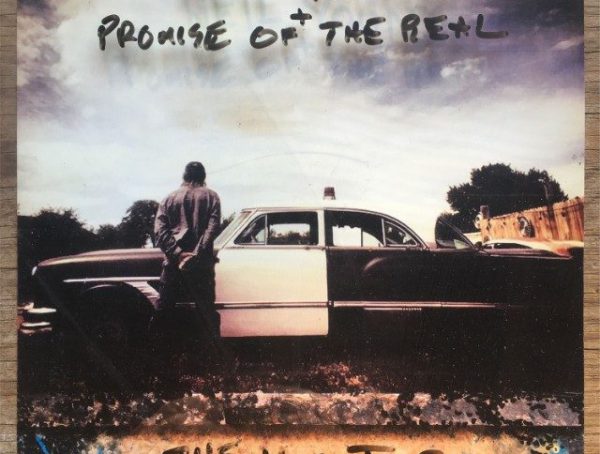 15
O músico canadense Neil Young lançará um novo disco de inéditas chamado The Visitor, no dia primeiro de dezembro. O álbum marca o …
Editor Picks
---