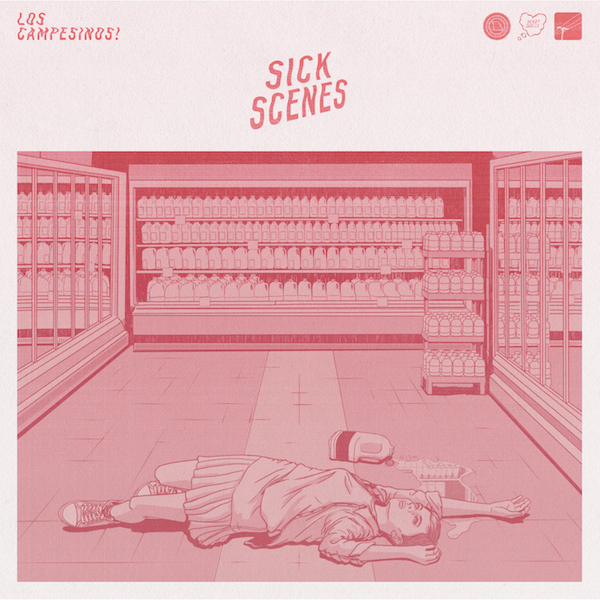 Saudade daquela sonoridade do indie rock de outrora? Los Campesinos! novo mantém a chama acesa. O grupo galês acaba de lançar o primeiro single do próximo álbum, Sick Scenes, com lançamento previsto para 24 de fevereiro, na Wichita Recordings.
A música tem o título de "I Broke Up in Amarante". (Não tem nada a ver com o nosso ex-hermano, ou atual hermano, depende de quando a banda se reúne pra ganhar dinheiro com turnês, já que fazer disco em grupo dá muito trabalho e não dá tanto retorno.)
Se eu entendi direito, o Amarante no caso se refere à cidade portuguesa, veja o que Gareth Campesinos! disse em comunicado oficial:
"The song's about battling with bad mental health, trying to comfort and reason with yourself over something you can't control. Specifically it's about how my main coping mechanism was to keep myself constantly drunk in the blistering heat of Amarante while being failed by a largely terrible international football tournament."
A temática ébria também percorre a capa do álbum e tem até música com nome químico de antibiótico. Saca só.
Sick Scenes:
01 Renato Dall'Ara (2008)
02 Sad Suppers
03 I Broke Up in Amarante
04 A Slow, Slow Death
05 The Fall of Home
06 5 Flucloxacillin
07 Here's to the Fourth Time!
08 For Whom the Belly Tolls
09 Got Stendhal's
10 A Litany/Heart Swells
11 Hung Empty
You might also like
---
More from singles
---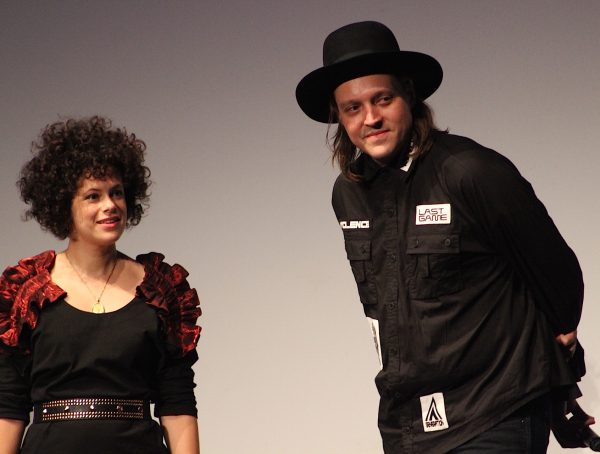 10
Os Arcade Fire, Win Butler e Régine Chassagne celabram o Mardi Gras deste ano, o carnaval de Nova Orleans. Os …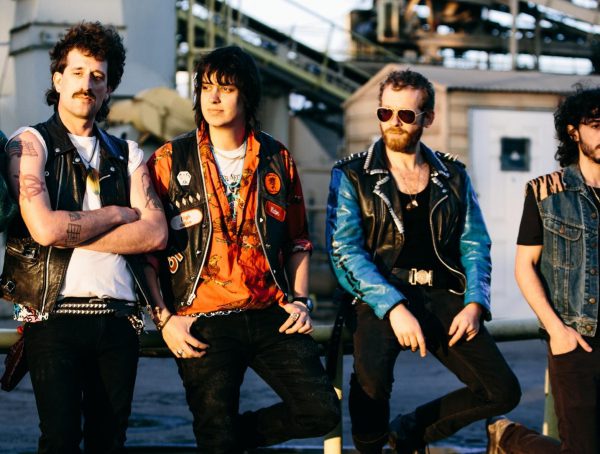 34
Atualizado dia 25/01/2018 às 10:30 Ainda sem muitos detalhes de quais são os planos da banda, os Voidz liderados por …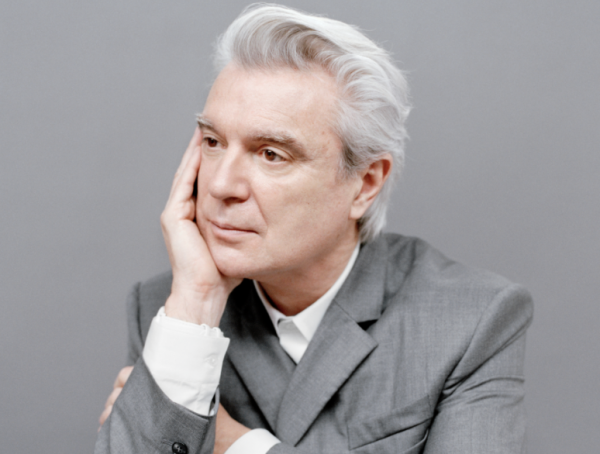 16
O músico David Byrne, que esse ano visita o Brasil como atração do Lollapalooza, anunciou hoje seu primeiro álbum solo …
Editor Picks
---