Assista o video de "Oh Love" do Green Day e também o "Behind The Scenes"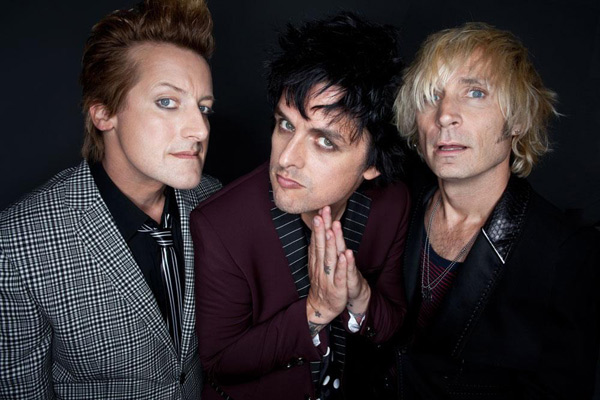 "Oh Love", 0 primeiro single de ¡Uno!, acaba de ganhar um videoclipe oficial. Com direção de Samuel Baye, traz ao Green Day tocando para algumas modelos sensuais, como num pequeno show privê. O clipe saiu com exclusividade na MTV Americana, e pode ser assistido também no site da MTV Brasil. Claro que que vocês também podem assistir o clipe no player logo abaixo:


Alguns dias atrás a banda havia lançado também um "Behind The Scenes" da produção do filme, confira:


Como vocês já devem saber a trilogia ¡Uno!, ¡Dos!, e ¡Tré! será lançada pela Reprise Records em 25 de Setembro, 13 de Novembro e 15 de Janeiro, respectivamente.