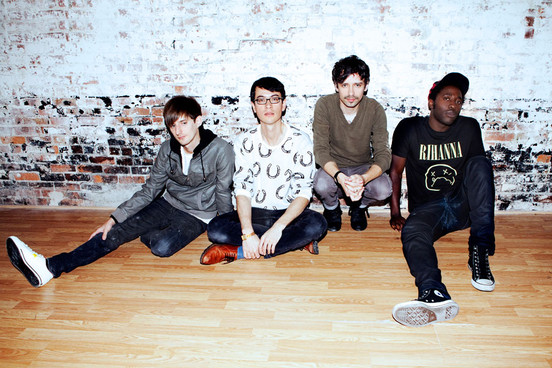 O Bloc Party se apresenta por três noites nesta semana (entre dias 7 e 9), na famosa casa de shows nova-iorquina Terminal 5. E, o melhor disso tudo, é que o show de hoje será transmitido pela internet em HD. Programado para começar às 22h30 no horário de Brasília. Confira a chamada da banda:
Os ingressos para estes shows já estão esgotados há algum tempo e conta ainda, com abertura de The Drums e Them Jeans, lembrando que apenas o Bloc Party será transmitido, já que a banda se encontra em etapa de promoção do novo álbum, Four, com lançamento previsto para o próximo dia 20 de agosto, via Frenchkiss Records.
Para assistir ao show basta se ligar no player abaixo, when the time is right!
You might also like
---
More from Live Streams
---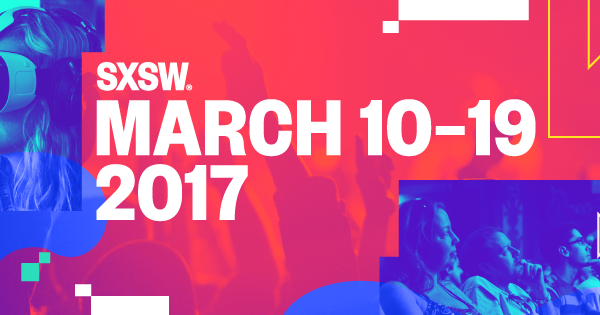 133
Nesta semana rola a programação musical do SXSW 2017. Como já é tradição, desde 2012, concentramos em um post todas …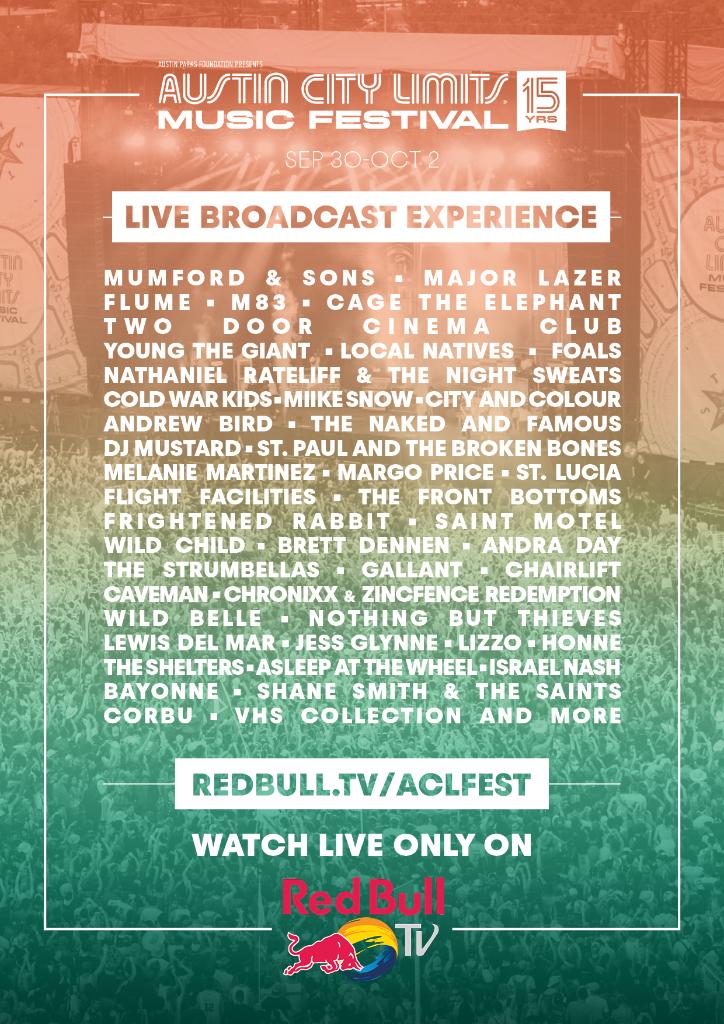 109
O Austin City Limits é praticamente o festival que fecha a temporada de GRAND SLAM no hemisfério norte, o último daqueles …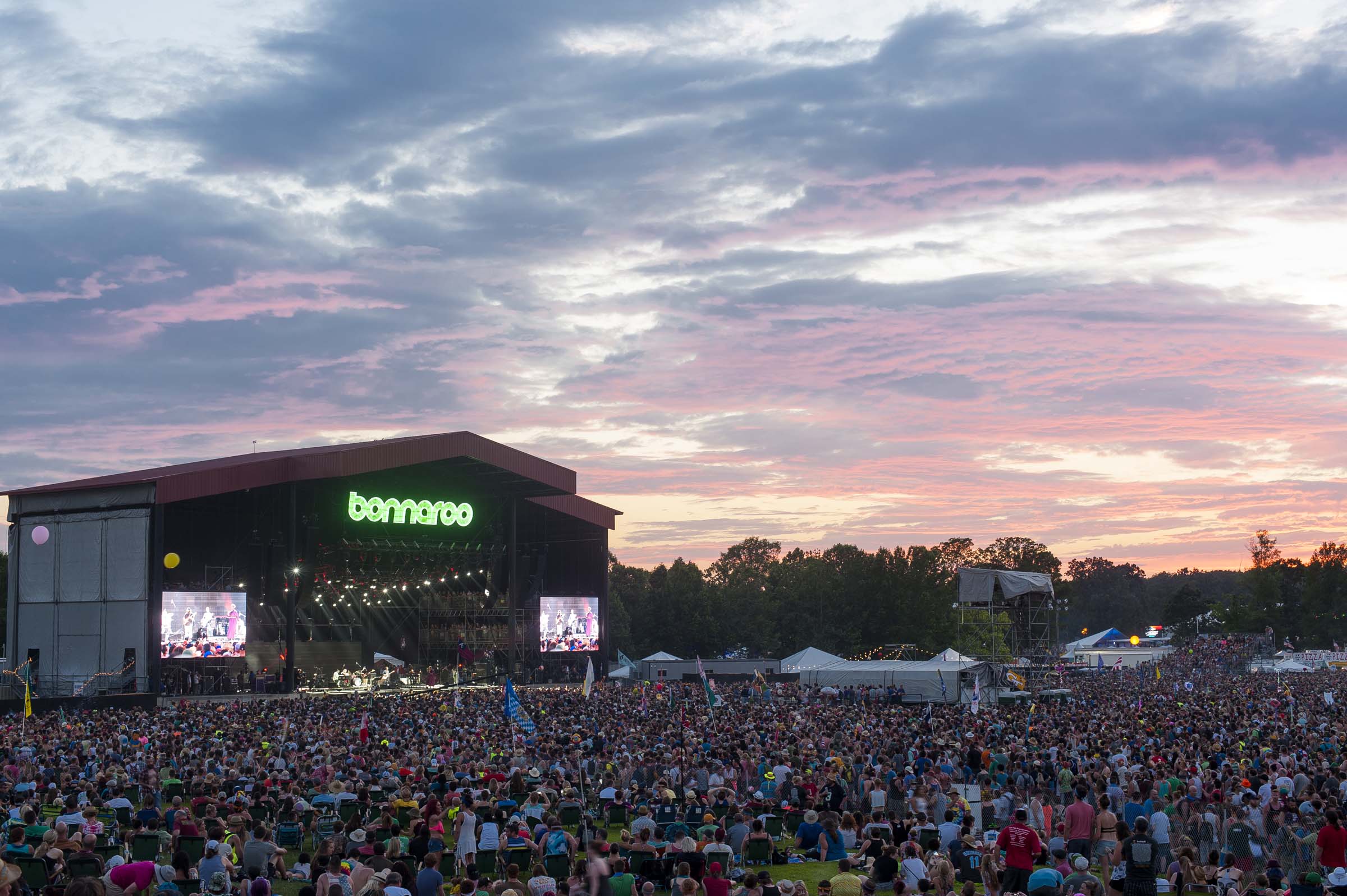 146
Celebrando 15 anos de sol na lomba dos fãs de música em geral, no coração dos EUA, o Bonnaroo 2016 …
Editor Picks
---