*** ATUALIZAÇÃO ***
O Festival já está rolando e os shows podem ser assistidos aqui e aqui!!!
Realizado na Espanha, o Festival Internacional de Benicàssim terá alguns shows da edição desse ano transmitidos ao vivo pela web para todo o mundo. De 12 a 15 de Julho será possível assistir aos shows de nomes como Bob Dylan, New Order, Noel Gallagher, as reuniões históricas de At The Drive-In e Stone Roses, e também de The Vaccines, Cristal Castles, The Maccabees, Bombay Bicycle Club e Florence and the Machine. O festival conta com três grandes palcos para as atrações principais e diversas tendas com palcos menores. Além de muita música, o Benicàssim também é famoso por exibir filmes, desfiles e até exposições de arte durante o evento. Quem ficará responsável pelo livestream será o portal Terra, porém nem todos os shows serão transmitidos, sendo que essa definição ainda está em negociação.
Quando tivermos notícias sobre quais shows e quais horários serão transmitidos, atualizaremos o post. Enquanto isso confira o line-up de dar inveja do festival:
E pra quem quiser, e puder, dar um pulinho na Espanha, ainda tem ingressos a venda!
You might also like
---
More from Live Streams
---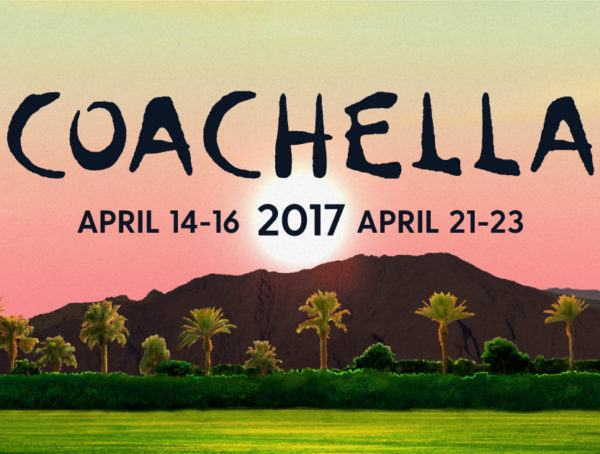 386
O Coachella já é um marco na transmissão de shows pela internet. O festival é pioneiro tanto em quantidade de artistas …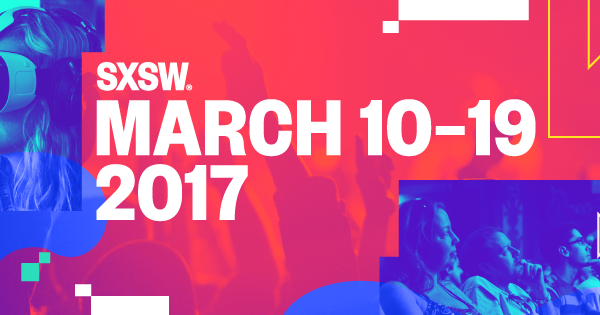 177
Nesta semana rola a programação musical do SXSW 2017. Como já é tradição, desde 2012, concentramos em um post todas …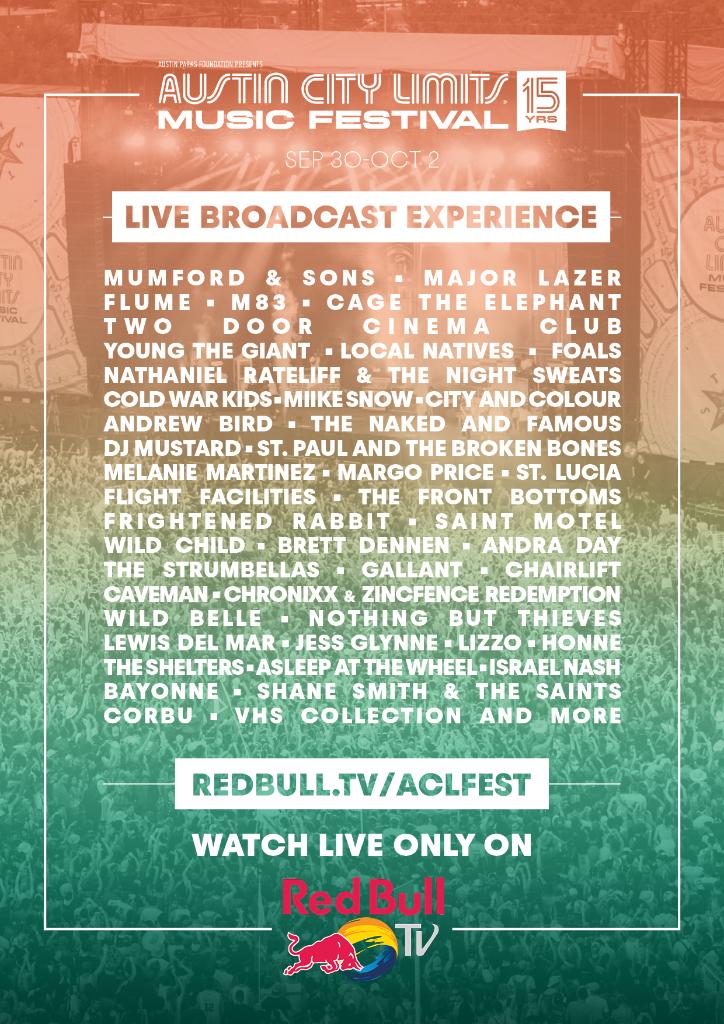 148
O Austin City Limits é praticamente o festival que fecha a temporada de GRAND SLAM no hemisfério norte, o último daqueles …
Editor Picks
---