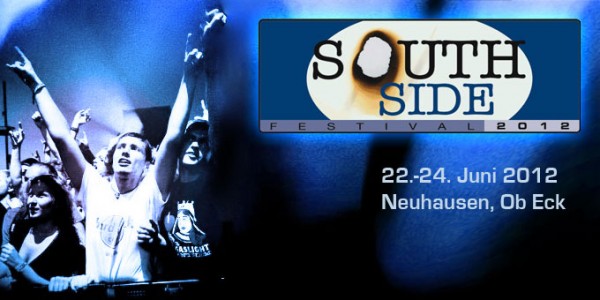 Este fim de semana, acontece na Alemanha mais um grande festival o Southside, irmão gêmeo do Hurricane que acontece também na mesma data e com as mesmas bandas, só que mais ao norte da Alemanha. Assim como funciona o Rock am Ring e Rock em Park que acompanhamos recentemente, e o Reading / Leeds na Inglaterra.
Com um lineup grandioso, bandas do calíbre de: Stone Roses, The Cure, New Order, The xx, The Shins, Noel Gallagher, Florence and the Machine, M83, Justice, The Mars Volta, The Kooks, The Vaccines. Outras mais novas e que estão fazendo o nome em 2012, como Alt-J ou Spector. E mais tantas outras velhas conhecidas, como: Band of Skulls, Temper Trap, kakkmaddafakka, We Are Augustines, M. Ward, Kurt Vile, My Morning Jacket e por aí vai.
As transmissões se iniciam por volta das 13h da sexta-feira e devem acontecer por todo fim de semana.
A agenda do que será exibido deve aumentar nas próximas horas, por enquanto já está confirmado Florence and the Machine às 13h50m da sexta-feira. Acompanhe tudo por este post e aos shows no player abaixo.
Agenda de transmissão – Domingo, 26/06
12:00 Noel Gallagher's High Flying Birds
13:00 Best of Jennifer Rostock
13:20 Best of Florence & The Machine
13:45 Best of Frank Turner & The Sleeping Souls
14:05 Best of Bosse
14:05 Wolfmother // Live
14:25 Best of Broilers
14:40 Best of Madsen
14:55 Best of La BrassBanda
15:15 Rise Against // Live
16:30 Best of Noel Gallagher's High Flying Birds
16:50 Best of Casper
17:00 Best of Katzenjammer
17:15 Best of The Shins
17:30 Best of Thees Ullmann & Band
17:50 Best of Mumford & Sons
18:05 Best of K.I.Z.
18:15 Best of Kettcar
18:25 Best of The Cure
LINE-UP 2012
· DIE ÄRZTE‍ · THE CURE‍ · BLINK-182‍ · JUSTICE LIVE‍ · RISE AGAINST‍· THE STONE ROSES‍ · MUMFORD & SONS‍ · SPORTFREUNDE STILLER‍· THE KOOKS‍ · THE xx‍ · NEW ORDER‍ · NOEL GALLAGHER'S HIGH FLYING BIRDS‍· WOLFMOTHER‍ · LABRASSBANDA‍ · CASPER‍ · KATZENJAMMER‍ · KETTCAR‍· THE MARS VOLTA‍ · THE SHINS‍ · BROILERS‍ · FLORENCE & THE MACHINE‍ · MADSEN‍· GARBAGE‍ · THEES UHLMANN & BAND‍ · EAGLES OF DEATH METAL‍ · BEIRUT‍· BOSSE‍ · THE TEMPER TRAP‍ · BONAPARTE‍ · BOY‍ · KRAFTKLUB‍ · ED SHEERAN‍· K.I.Z.‍ · BAT FOR LASHES‍ · JENNIFER ROSTOCK‍ · FRANK TURNER & THE SLEEPING SOULS‍· ROYAL REPUBLIC‍ · PENNYWISE‍ · LAGWAGON‍ · M83‍ · HOT WATER MUSIC‍ · MAD CADDIES‍· LA VELA PUERCA‍ · KAKKMADDAFAKKA‍ · LESS THAN JAKE‍ · ZEBRAHEAD‍ · ALL SHALL PERISH‍· MY MORNING JACKET‍ · THE DØ‍ · ADEPT‍ · SELAH SUE‍ · THE BRONX‍ · LA DISPUTE‍ · LITTLE DRAGON‍· DISCO ENSEMBLE‍ · BAND OF SKULLS‍ · GUSGUS‍ · NNEKA‍ · BOMBAY BICYCLE CLUB‍ · M.WARD‍· DIE ANTWOORD‍ · SPECTOR‍ · BLACK BOX REVELATION‍ · YOUNG GUNS‍ · OTHER LIVES‍ · TWIN SHADOW‍· THE COMPUTERS‍ · SWITCHFOOT‍ · EASTERN CONFERENCE CHAMPIONS‍ · KURT VILE & THE VIOLATORS‍· ALL THE YOUNG‍ · HOFFMAESTRO‍ · GOLDEN KANINE‍ · TURBOWOLF‍ · WE ARE AUGUSTINES‍· WILLY MOON‍ · ALT-J‍ · THE FLOOR IS MADE OF LAVA‍ · ALL MANKIND‍ · MUTTER‍ · HAWK EYES‍· WE INVENTED PARIS‍ · WALTER SUBJECT‍ · HEISSKALT‍ · CASTING LOUIS‍ · THE INSPECTOR CLUZO
You might also like
---
More from Live Streams
---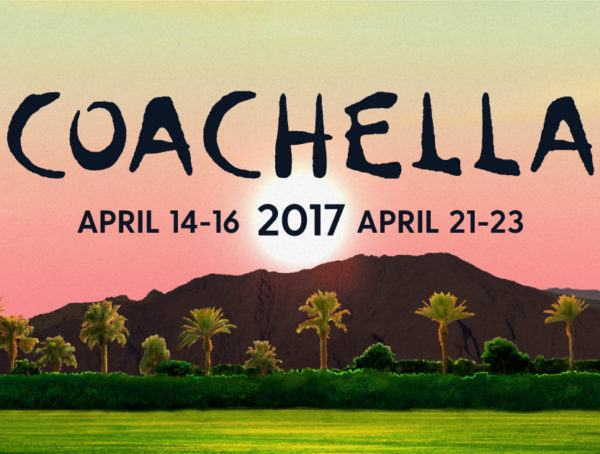 506
O Coachella já é um marco na transmissão de shows pela internet. O festival é pioneiro tanto em quantidade de artistas …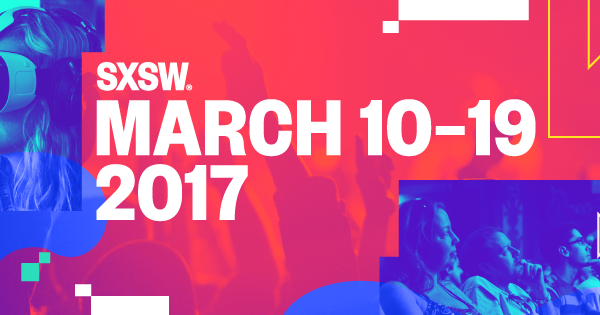 213
Nesta semana rola a programação musical do SXSW 2017. Como já é tradição, desde 2012, concentramos em um post todas …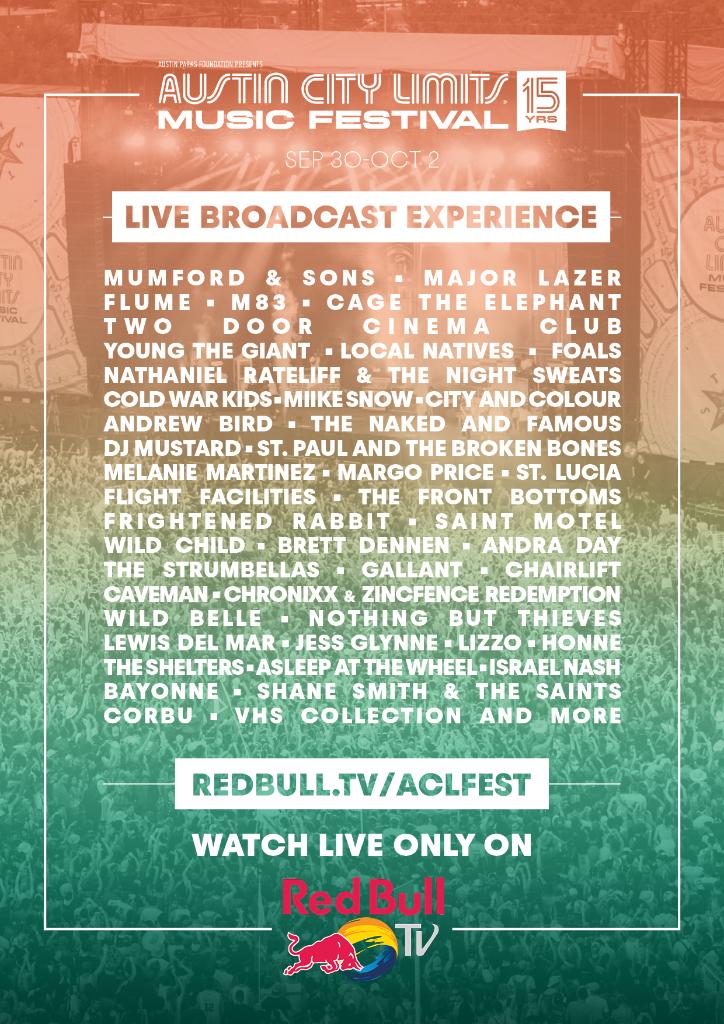 165
O Austin City Limits é praticamente o festival que fecha a temporada de GRAND SLAM no hemisfério norte, o último daqueles …
Editor Picks
---