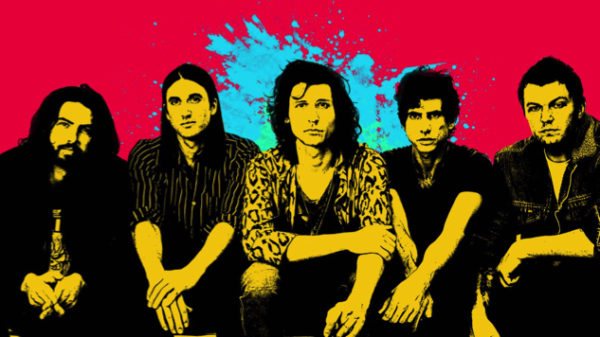 No dia 28 de outubro, CRX irá lançar seu álbum de estreia, New Skin. A banda é liderada por Nick Valensi, do The Strokes e traz Richie James Follin (Guards and Willowz) nos teclados, Ralph Alexander (The Dose) na bateria, Jon Safley (The Reflections) no baixo, e Darian Zahedi na guitarra.
O disco foi anunciado hoje, e será produzido por Josh Homme e mixado por Andrew Scheps, conhecido por seus trabalhos com Johnny Cash, Green Day e Adele.
A banda já tem datas para apresentações em solo americano: Em setembro o grupo fará 3 apresentações com Beck.
Confira abaixo a arte e tracklist do álbum: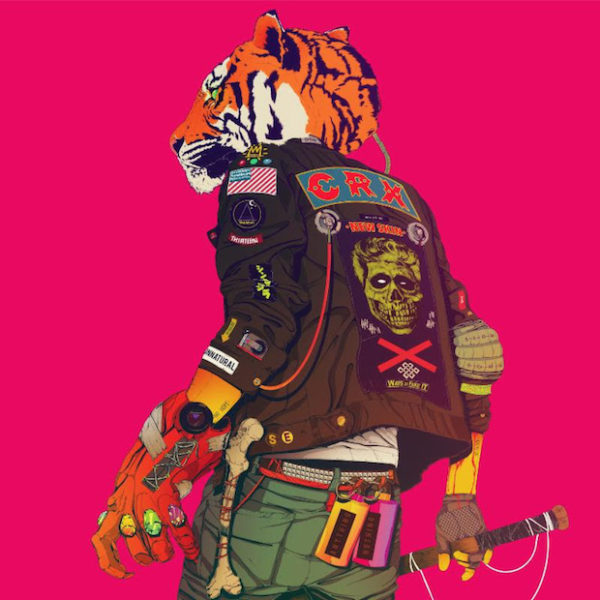 New Skin Tracklist:
01. Ways to Fake It
02. Broken Bones
03. Give It Up
04. Anything
05. Walls
06. Slow Down
07. On Edge
08. Unnatural
09. One Track Mind
10. Monkey Machine
You might also like
---
More from Albums
---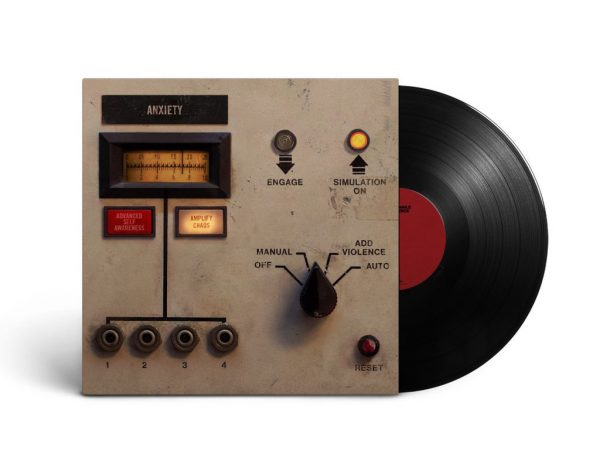 19
Nine Inch Nails lançou hoje Add Violence, o segundo volume de sua trilogia de EPs que começou com Not The …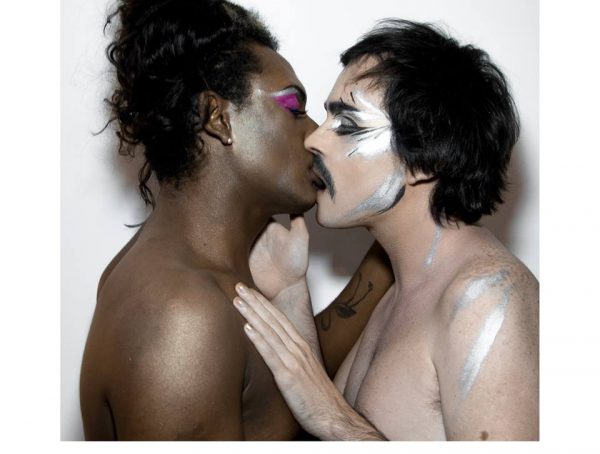 180
Johnny Hooker acaba de lançar o primeiro single de seu novo álbum, Coração e será lançado no dia 23 deste mês. …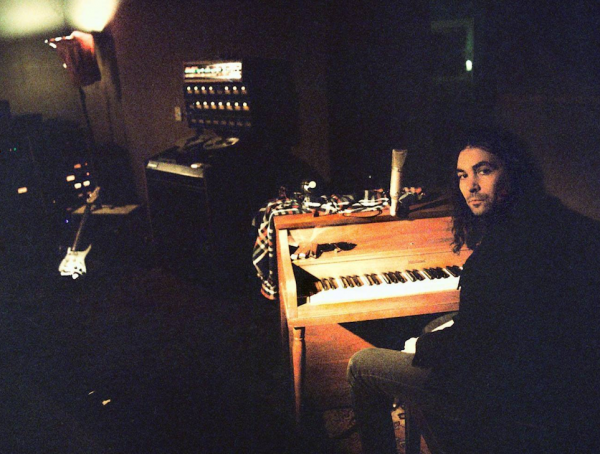 100
No dia 25 de agosto chega às lojas A Deeper Understanding, o novo álbum do The War on Drugs. Hoje …
Editor Picks
---