Durante a convenção D23, a Disney divulgou um vídeo de quase 3 minutos com detalhes da produção do filme Star Wars: The Last Jedi.
Dirigido e escrito por Rian Johnson o filme dá continuidade aos eventos de Star Wars: O Despertar da Força, com destaque para o treinamento de Rey por Luke Skywalker e a evolução do conflito com a Primeira Ordem.
Sobre o filme, o ator John Boyega – o Finn – disse que seu personagem terá que enfrentar muitos desafios na próxima aventura:
"Haverá muita luta para o Finn. Muita corrida, muito tiro. Realmente será uma missão sombria"
No elenco do Episódio VIII estão Daisy Ridley, Oscar Isaac, Adam Driver, John Boyega, Laura Dern, Mark Hamill, Benicio Del Toro e Carrie Fisher. Star Wars: Os Últimos Jedi chega aos cinemas em 14 de dezembro deste ano.
Behind The Scenes:

Trailer:

Também foram revelados os novos posters com destaque para cada personagem do filme, confira na galeria abaixo.
You might also like
---
More from Filmes, HQs e Séries
---
Baby Driver, ou "Em Ritmo de Fuga" no título em português, é o novo filme de Edgard Wright que estreia …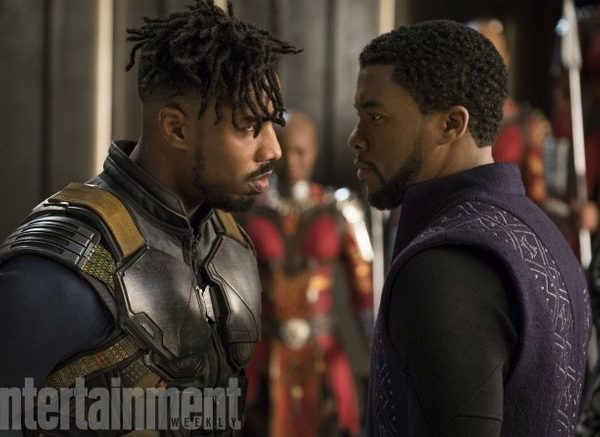 242
O Rei de Wakanda é a capa da Entertainment Weekly, que divulgou vinte fotos inéditas do filme Pantera Negra. As …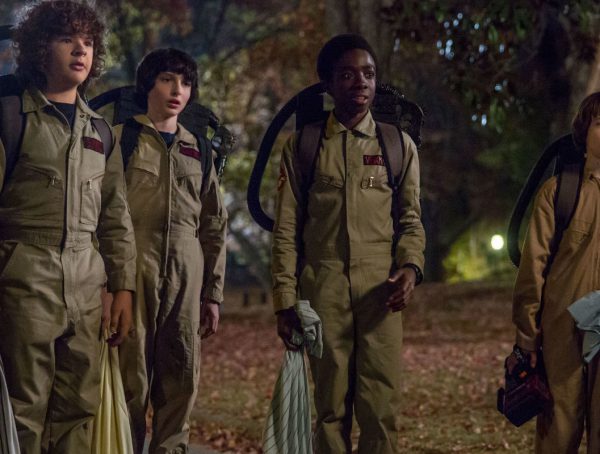 301
A Netflix acaba de divulgar um novo teaser da segunda temporada de Stranger Things, juntamente com uma breve sinopse do …
Editor Picks
---