Green Day lança nova música "Let Yourself Go" e tracklist do próximo disco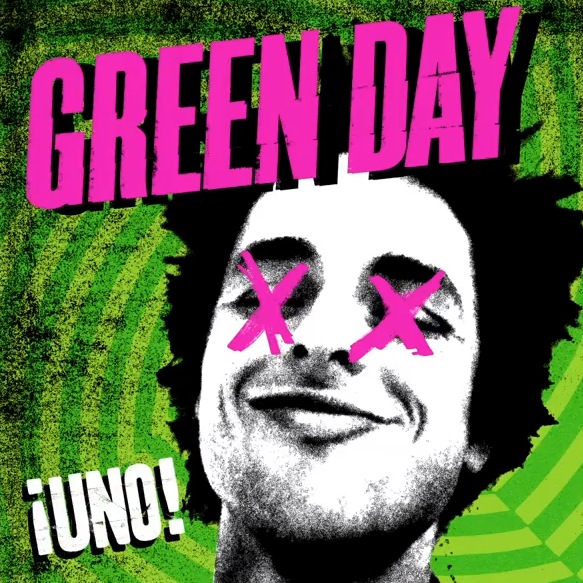 O Green Day liberou um vídeo da canção "Let Yourself Go", quarta faixa do disco ¡Uno!, primeiro da sua trilogia de lançamentos. O vídeo traz a banda tocando a música ao vivo durante o show em Austin, TX. Assista abaixo:

O primeiro álbum da trilogia, "¡Uno!", será lançado no dia 25 de setembro. Em seguida, serão lançados "¡Dos!", -em 13 de novembro,  e "¡Tré!", em 15 de janeiro de 2013. A tracklist do primeiro disco foi liberada e você pode conferir abaixo:

¡Uno! Tracklist:

01. Nuclear Family

02. Stay The Night

03. Carpe Diem

04. Let Yourself Go

05. Kill The DJ

06. Fell For You

07. Loss Of Control

08. Troublemaker

09. Angel Blue

10. Sweet 16

11. Rusty James

12. Oh Love

O Primeiro single "Oh Love" e mais detalhes sobre a trilogia de discos, você pode ver aqui.