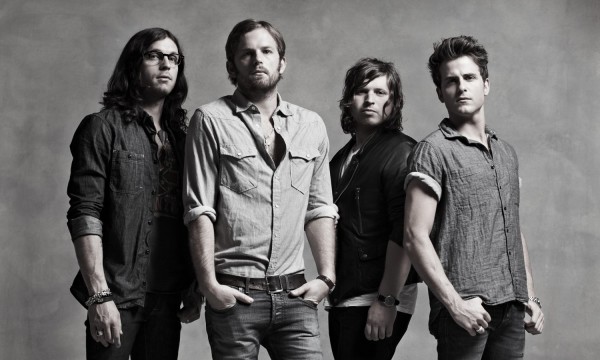 The Kings are back!
A banda dos irmãos Followill, Kings Of Leon, confirmou que em breve irá lançar o sétimo álbum de estúdio, a ser lançado no dia 14 de outubro, pela Columbia Records.
O disco foi produzido por Markus Dravs, que já trabalhou com nomes como: Coldplay, Arcade Fire, Bjork e Brian Eno.
O disco possui dez faixas (listadas abaixo), e se chama "WALLS", que é a abreviação de "We Are Like Love Songs". Assista ao teaser divulgado.
Tracklist:
1. Waste A Moment
2. Reverend
3. Around The World
4. Find Me
5. Over
6. Muchacho
7. Conversation Piece
8. Eyes On You
9. Wild
10. WALLS
You might also like
---
More from Notícias
---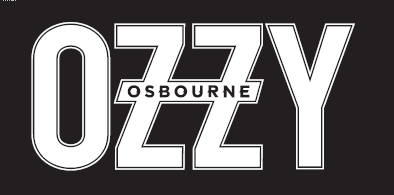 21
Após a turnê The End do Black Sabbath se despedir do país e dos fãs no ano passado (mais aqui), …
A CCXP 2017 anunciou que o painel do estúdio Warner, que acontece no domingo - dia 10/12 , terá a …
Editor Picks
---