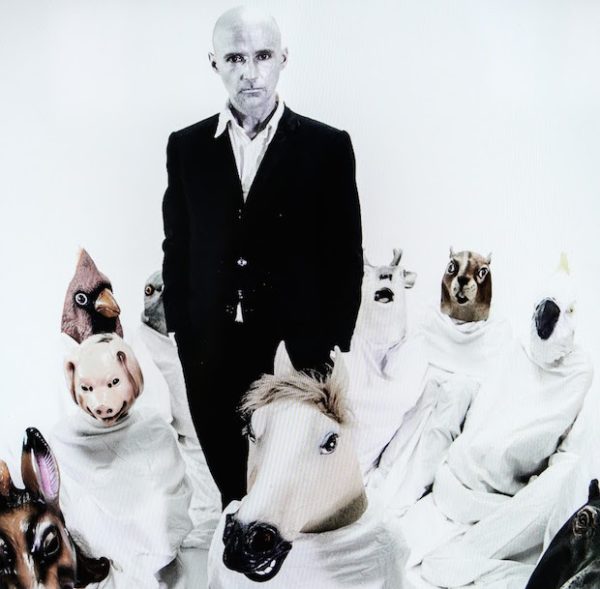 No começo da semana, Moby anunciou que estava trabalhando em um novo disco com o The Void Pacific, intitulado These Systems Are Falling, através de um teaser (confira aqui).
Hoje a banda divulgou o single "Are You Lost In The World Like Me?" juntamente com um manifesto que fala sobre os objetivos do álbum, que será lançado no dia 14 de outubro.
Confira o single abaixo, juntamente com o manifesto e o tracklist do disco:
in the beginning we were a desperate species
we needed things
and if you had things you were happy
you were fed, you survived
the things saved us, things like food, weapons, shelter
but after eons of struggle we won
the old deaths had left us alone
our ancestors died of rotten teeth and disease
our ancestors pushed back and they won
BUT WE KEPT GOING
we kept eating as if we were about to starve
we kept fighting even though the old enemies were gone
we kept destroying the environment even though we were only destroying ourselves
we built great cities, great industries, great systems
these systems were supposed to feed us
but instead they've killed the animals, the land and us
these systems were supposed to protect us
but instead they've poisoned our air and our water
these systems were supposed to serve us, but instead they're killing us
we're still acting as our ancestors acted
grasping for food, destroying nature, killing animals, killing eachother, maintaining systems that haven't worked in a long time
these systems are killing us
these systems are killing everything
these systems are failing
let them fail
change or die.
These Systems Are Failing Tracklist:
01. "Hey Hey"
02. "Break.Doubt"
03. "I Wait For You"
04. "Don't Leave Me"
05. "Erupt + Matter"
06. "Are You Lost In The World Like Me?"
07. "A Simple Love"
08. "The Light Is Clear In My Eyes"
09. "And It Hurts"
You might also like
---
More from Notícias
---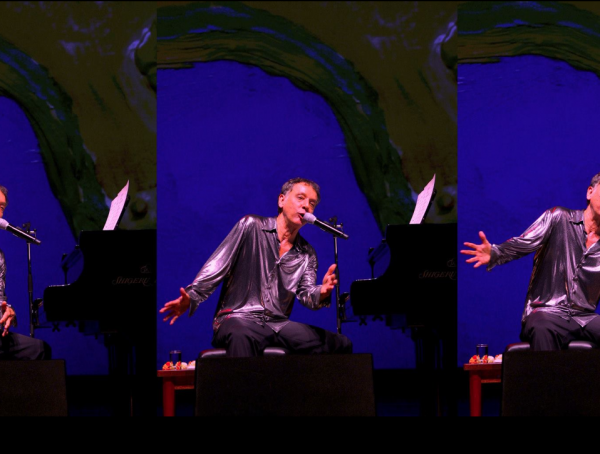 7
Um dos maiores artistas da música brasileira, citado pelo maestro Rogério Duprat como o responsável por tudo o que aconteceu …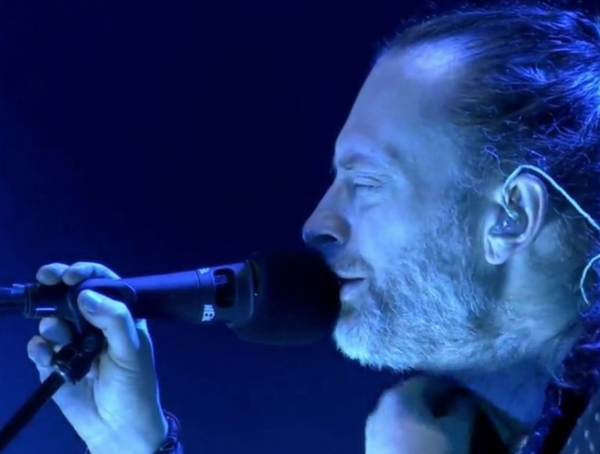 341
Ontem a noite a cidade de Santiago no Chile recebeu o primeiro show da nova turnê do Radiohead. A banda …
Os Arctic Monkeys anunciaram oficialmente que seu quinto álbum de estúdio se chamará Tranquility Base Hotel & Casino. O trabalho contará …
Editor Picks
---