Mumford and Sons lança a primeira música do novo disco; ouça "I'll Wait"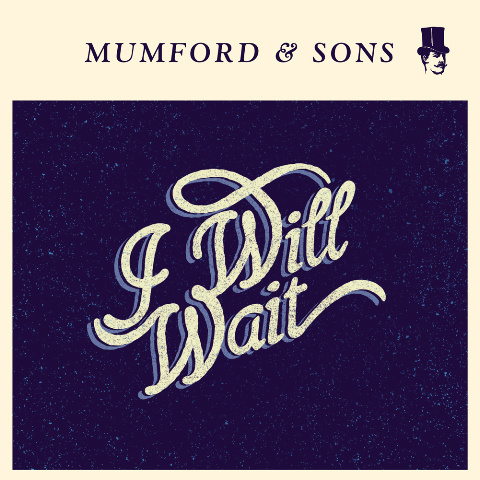 O novo álbum do Mumford and Sons, Babel, será lançado no próximo dia 24 de setembro. Produzido por Markus Dravs, que já havia trabalhado com a banda no aclamado Sigh No More de 2009.
A banda esteve hoje na Radio One da BBC, para a première do novo single "I Will Wait", onde comentaram com Huw Stephens que o disco não deve ir muito longe daquilo que já foi feito anteriormente e reflete a união do grupo.
O Mumford and Sons está atualmente em turnê pelos EUA e muitas das músicas novas já podem ser achadas no youtube em versões ao vivo. No entanto, em versão de estúdio, "I Will Wait" é o primeiro gostinho do segundo álbum. Confira:
Babel tracklist
01. Babel
02. Whispers in the Dark
03. I Will Wait
04. Holland Road
05. Ghosts That We Knew
06. Lover of the Light
07. Lovers' Eyes
08. Reminder
09. Hopeless Wanderer
10. Broken Crown
11. Below My Feet
12. Not With Haste