Com shows marcados no Brasil para Outubro na companhia do U2, Noel Gallagher prepara o lançamento de seu terceiro disco solo.
O novo álbum se chamará Who Built The Moon e será lançado em 24 de novembro contando com 11 faixas. As informações originalmente vazaram no site da Amazon que também revelou a capa do disco, e logo foi confirmada no site oficial do cantor, sendo que a pré-venda já está disponível para os formatos físicos e virtual na loja oficial. Um dos destaques são as edições Deluxe e limitadas que contam com um encarte de fotos e uma cópia da letra de "The Man Who Built The Moon" manuscrita.
Os Shows no Brasil acontecem nos dias 19, 21, 22 e 25 de outubro, no estádio do Morumbi em São Paulo. Apenas ingressos para o dias 25/10 estão disponíveis no site da Tickets For Fun.
Tracklist:
01 "Fort Knox"
02 "Holy Mountain"
03 "Keep On Reaching"
04 "It's A Beautiful World"
05 "She Taught Me How To Fly"
06 "Be Careful What You Wish For"
07 "Black & White Sunshine"
08 "Interlude"
09 "If Love Is A Low"
10 "The Man Who Built The Moon"
11 "End Credits (Wednesday Part 2)"
Capa: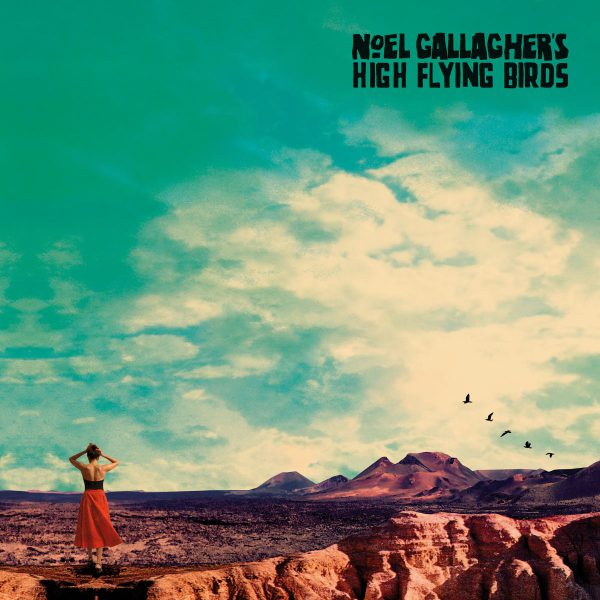 You might also like
---
More from Albums
---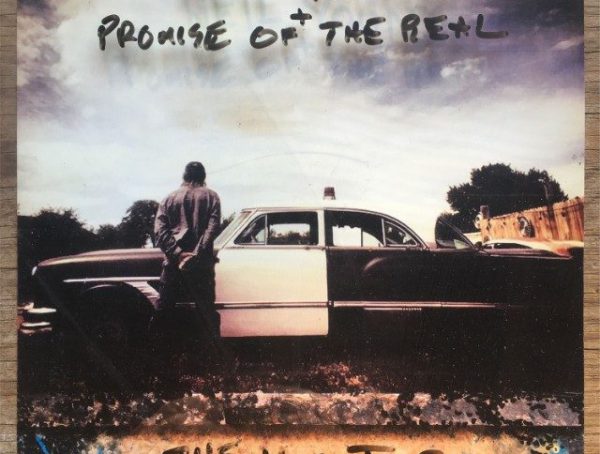 15
O músico canadense Neil Young lançará um novo disco de inéditas chamado The Visitor, no dia primeiro de dezembro. O álbum marca o …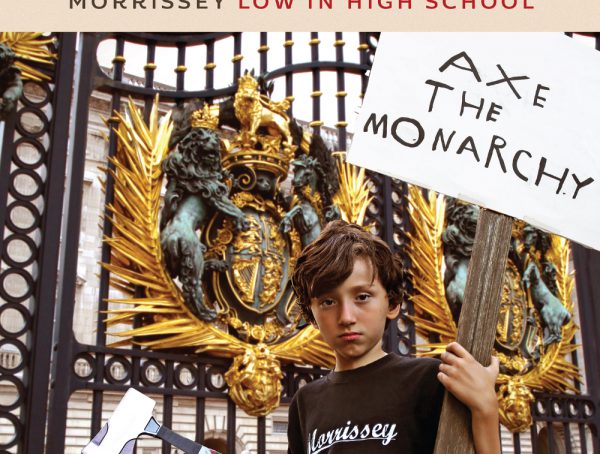 44
Depois de três anos do lançamento de World peace is none of your business, Morrissey lançou hoje seu novo disco …
Editor Picks
---