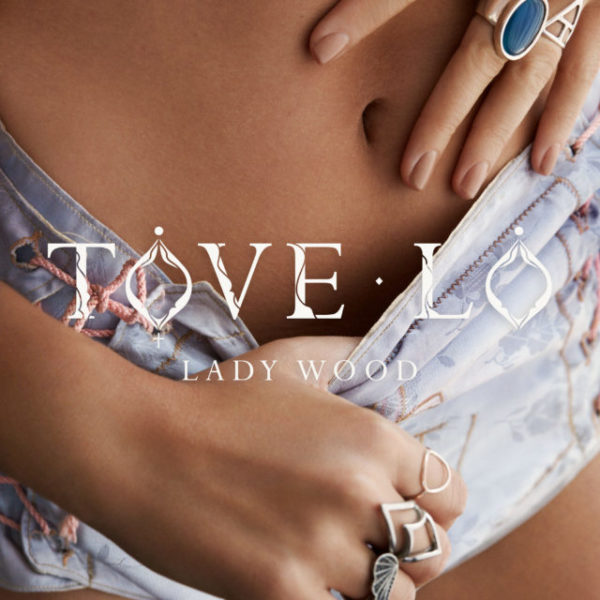 O sucessor do álbum de estreia de Tove Lo, Queen Of The Clouds (2014), será lançado no dia 28 de outubro e se chama Lady Woods (de fato é um disco sobre ereção feminina).
Nós já ouvimos o carro chefe do disco, "Cool Girl", que foi elogiada por Lorde; e agora a artista divulga a improvável parceria com Wiz Khalifa, "Influence".
Ouça abaixo e confira a capa do álbum logo acima.
You might also like
---
More from Albums
---
O Weezer divulgou, nesta quarta-feira (18), seu novo single Happy Hour. A música faz parte do próximo álbum do grupo, …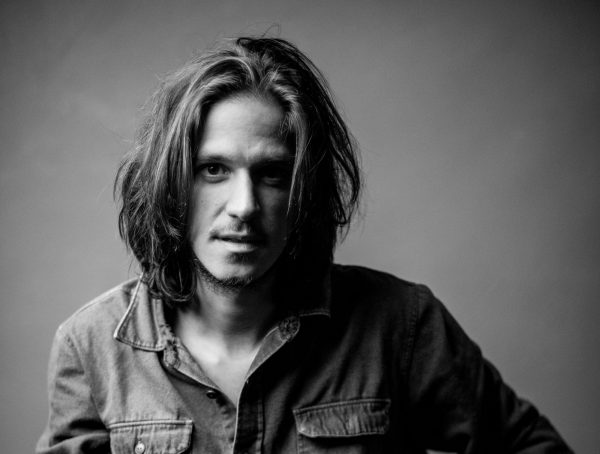 115
O mais novo single de Rubel foi divulgado nessa segunda-feira (16). A música, chamada "Colégio", fará parte do segundo álbum …
O cantor Morrissey lançou hoje o clipe do single "Spent the Day In Bed". A faixa de seu novo disco Low …
Editor Picks
---